Why The Swapp And The DeFi Protocol Will Rule The Future... Next Crypto's To Explode in 2022
Aug 02, 2021
In the beginning if we can remember...
Crypto spaces were simple. Blockchains existed but were yet into the early infancy stage. Money was still handled by banks and yes papers were still represented by receipts. It was well known around the world that crypto didn't have any monetary means or leverage available for any exchanges to be even interested in its platform.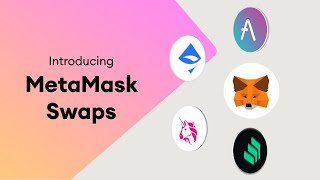 While the rest of world was catching up
crypto went into an evolutionary/flourishing stage where its fans and communities congregated that later turned into conference's to piled up theatre halls and meets-ups proved all that digital currency was here to stay...


With a few skeptics and enthusiasts gaining traction they would go to influence social chatrooms such as reddit and facebook groups to cross share ideas on in each of their platforms and exchanges. Fast forward to today these same individuals went on to write their own platforms and white papers, running ICOs and swarming into crypto events all over the world.
Now nine years later after the storm more than one thousand different projects are now in operation which in particular one has stood out from the rest and that would
be Uni-Swap...
So How does it Work?
To make things simple, let's say you have a holding or say you may be interest in purchasing a token say Ethereum and would also like to own and exchange some Bitcoin or Doge. Currently if you were using an exchange like Coinbase, Gemini or Uphold you weren't able t to do so. This literally would be impossible as the only way it would be functional is if all of your funds were held and collected all in one exchange or per say all in one crypto wallet. Until now!
Get You Uni-swap Token And Your Favorite Crypto Currencies Here...
Before the development of Uni-Swap you couldn't transfer between different currency in and out of your wallet until the arrival of Uni Swap. Due to the success of other token platforms many have adopted similar protocols to fit the needs of users like Swapp, Shiba Swap, Pancake Swap and many others that could be easily integrated with such wallets as Metamask/Webull & Coinbase.
The Question Is... Why and How to invest?
First lets examine our market and the trend assets then we'll take a deep dive into how to invest. On the latest the market has seen pretty huge moves by larger exchanges which indicate the warming of the markets which is geared more towards a friendlier utility of crypto and digital platforms.
Such retailers like Amazon, Nordstrom, Petco & Baskin Robins have all jumped into the consumer purchasing power of over 2 trillion which is represented in crypto.
Here are a few retailers who are already accepting digital currencies with more being added daily...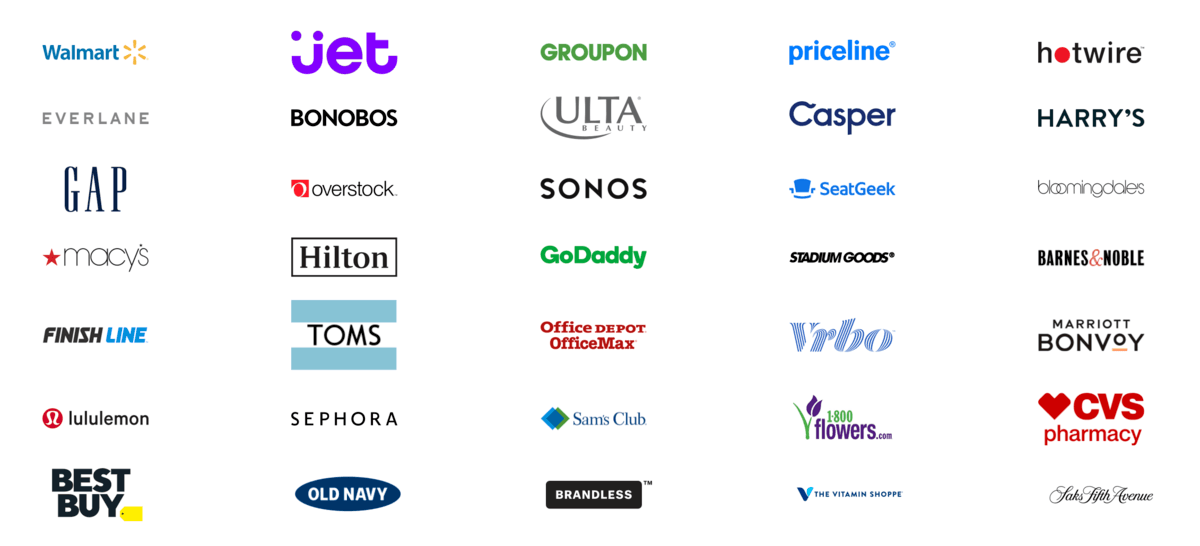 How to invest?
With so many alternatives to invest - Metamask is currently the go to wallet for investors looking for full control of their investment without having Banks or Exhanges such as Robinhood withhold their earnings.
To date Metamask was currently the first decentralized P2P crypto wallet that offered the coin swap feature allowing investors to convert any of their existing alt-coins into Uni Swaps or Shiba Swaps and back again without having to go anywhere near an exchange all under an unlimited transactions due to a cost or a fee or labeled or also called GAs.
Get You Uni-swap Token And Your Favorite Crypto Currencies Here...
Benefits of Investing Through a Secured Crypto Wallet
Easy to get started. ...
Variety of different coin options. ...
Security for account and transactions. ...
Dedicated support team. ...
Manage portfolio. ...
Complete transaction to buy or sell products.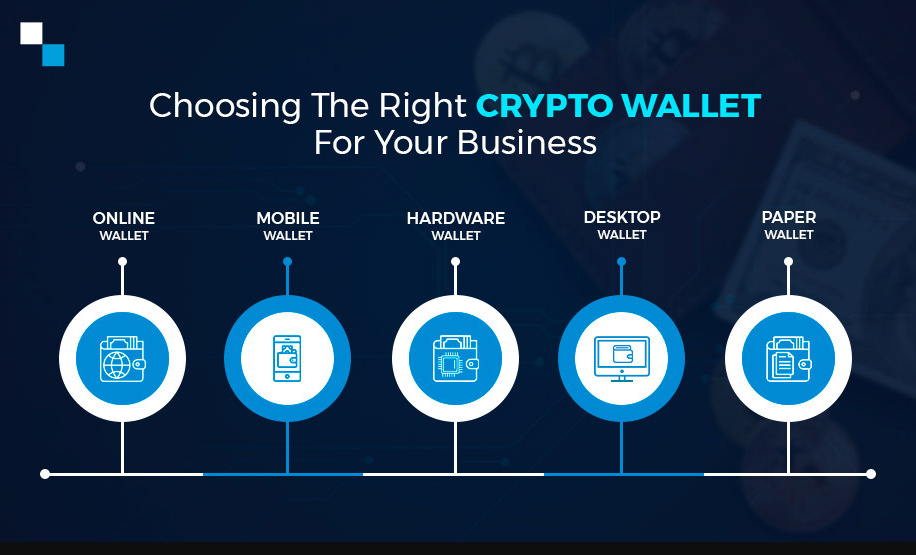 Online Wallets Today there are currently a few crypto exchanges listed in CMC that have a 24hr volume of greater than $1billion as well as numerous smaller ones like Coinbase, Gemini & Uphold, (what they do, why it's useful)
Advantages of online wallets include: Enable fast transactions. May be able to manage multiple cryptocurrencies.
...
Disadvantages include:
Risk of online security such as hacks and scams.
Risk of personal protection such as computer viruses.
A third-party is storing your cryptos, not you.
Get You Uni-swap Token And Your Favorite Crypto Currencies Here...
You'll be able to join our community with no complications whatsoever: we have tons of conveniences like preloaded wallets where you can control your wallet private key generated offline on devices never connected online, multichoice transfer functionality without fees for transferring token among members with minimum 10 SWAP initial purchase granted by 10% bonus until October 31st 2022 (EST), Bitcoin and Ethereal
Overall Uni-Swap gives its users the ability to exchange and swap their different types ofcrypto currencies without withdrawing from their exchange crypto wallets in turn of eliminate the user fees enabling more money in its users pockets...
their start-up phase who are alive and growing fast!